Belmond Cap Juluca Sales Awards 2023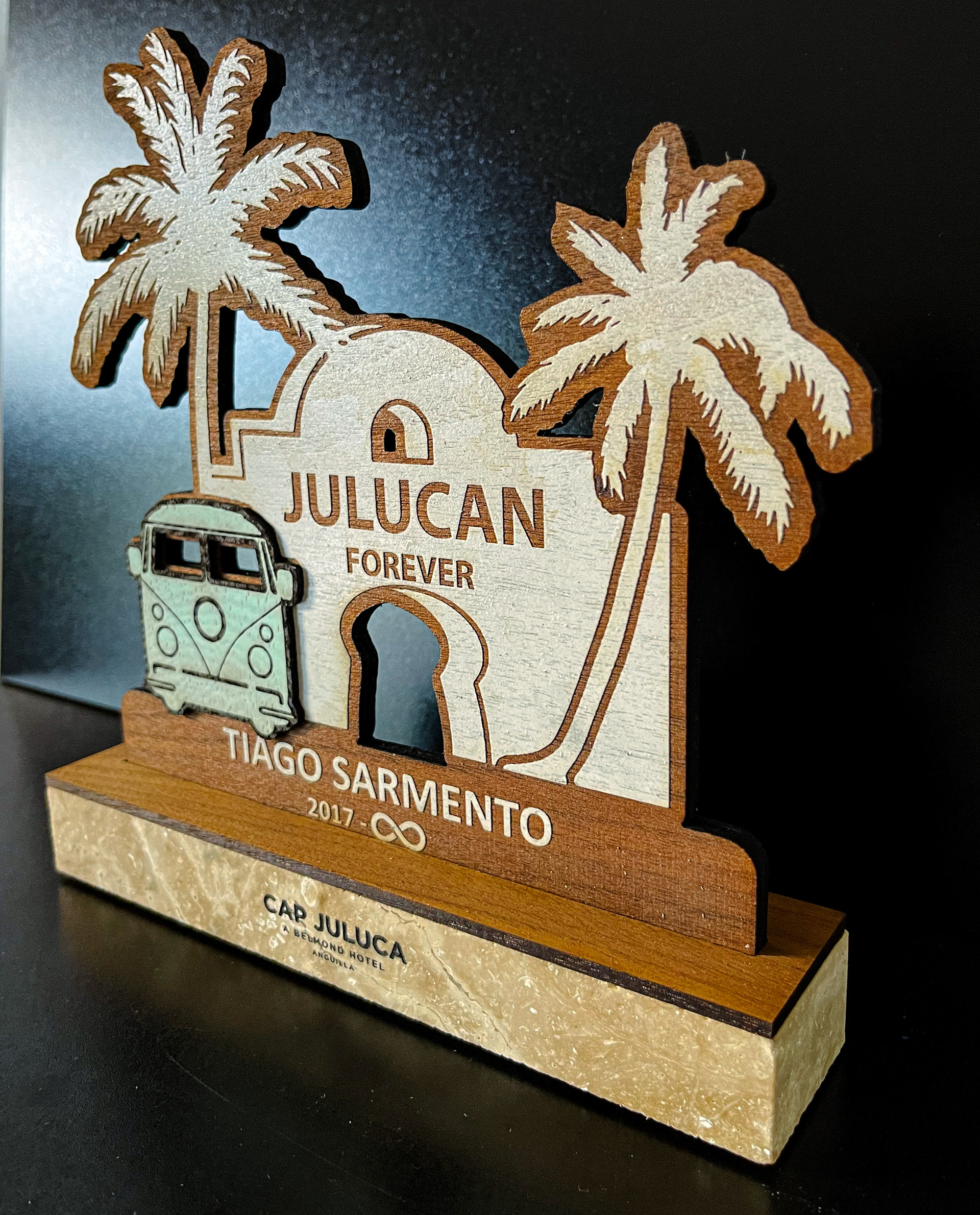 In Room dining and mini bar qr code menus
With the change in times also comes the change in how things are done. Belmond Cap juluca chose to go paperless with it in room dining and mini bar pricing and now you can bring this up by using you phone on tablet camera.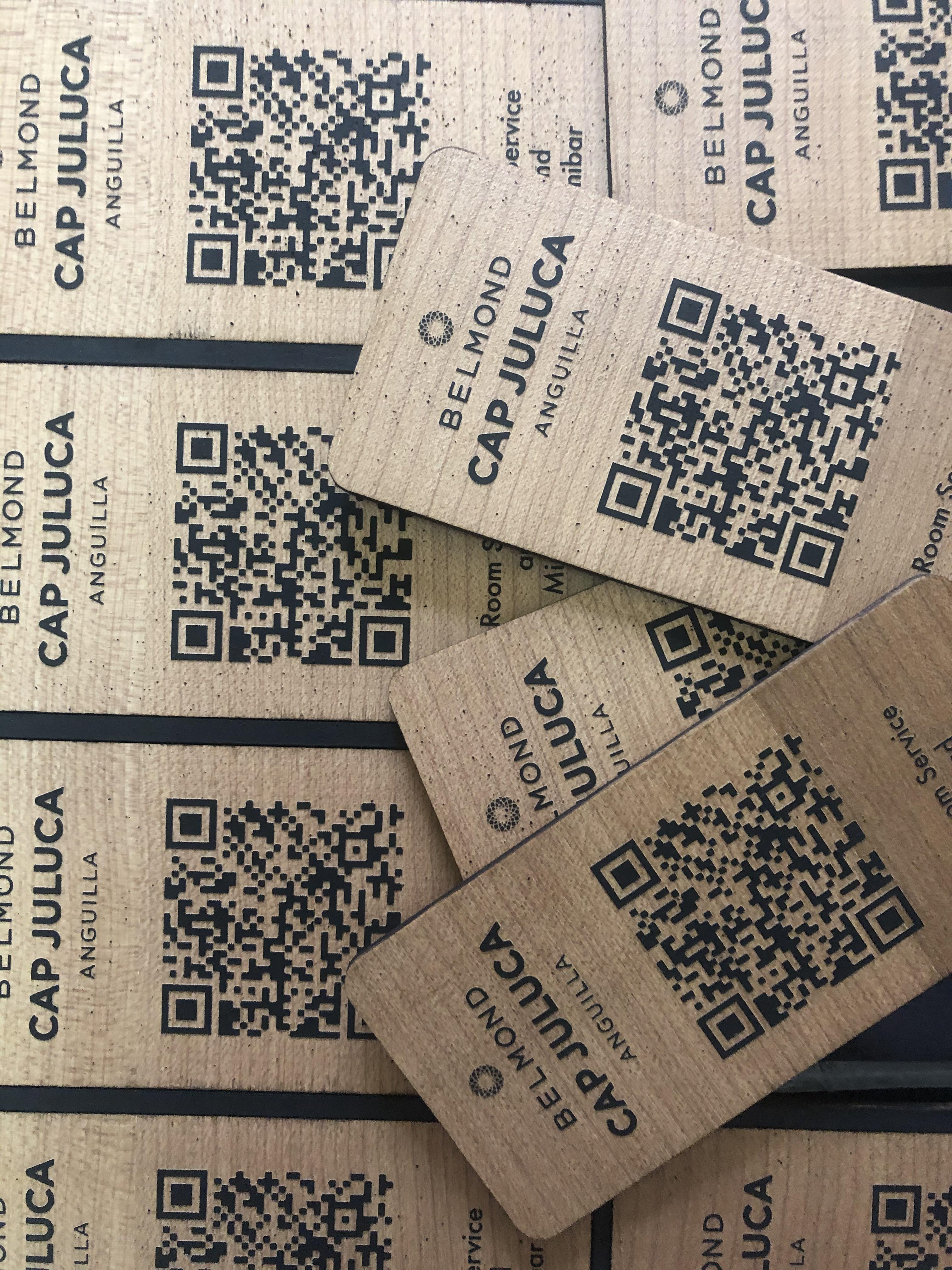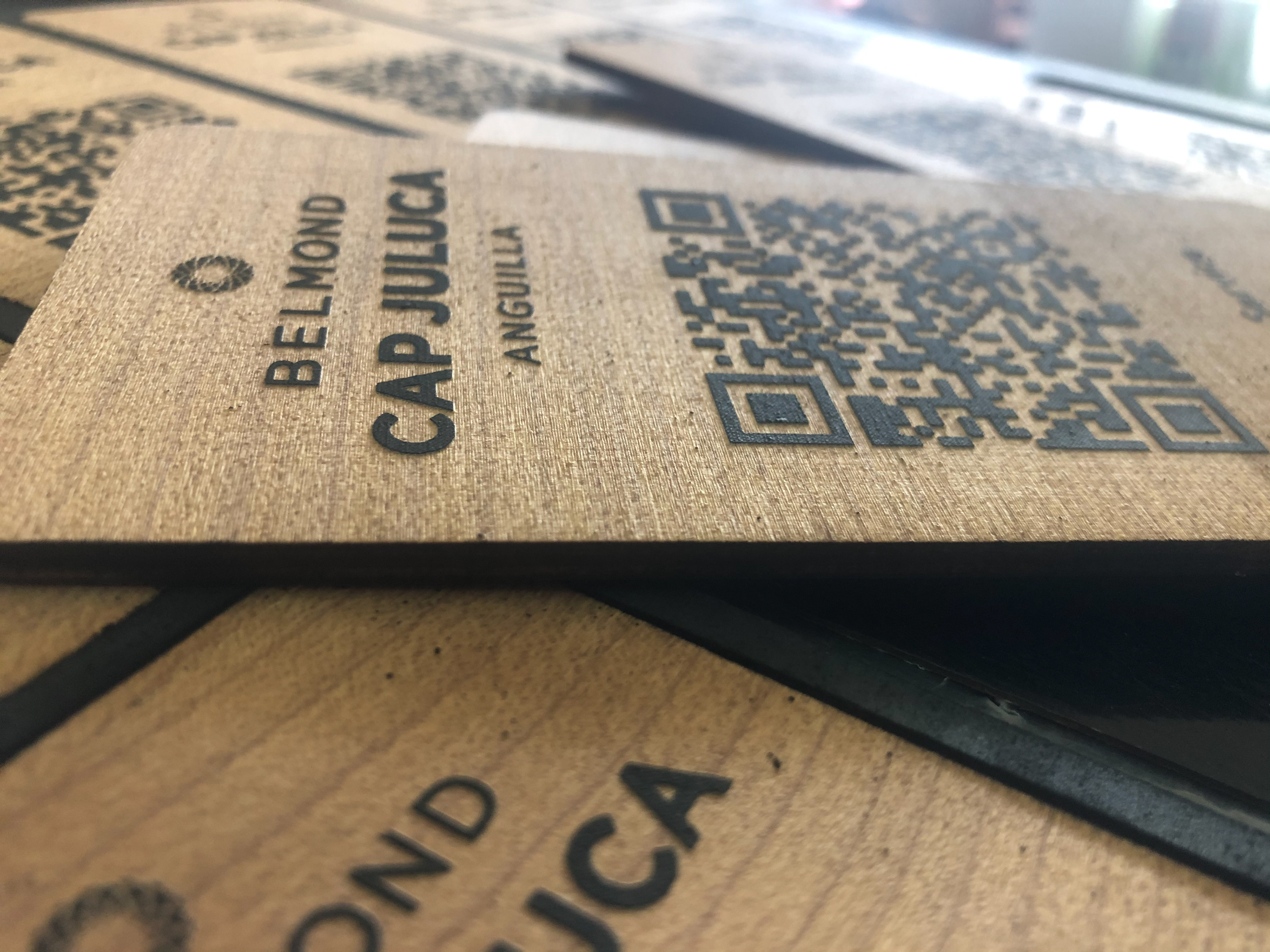 Cap shack  directionals
These were a fine addition to the aesthetic of the beach experience cap shack. a food truck experience on the beach? perfect.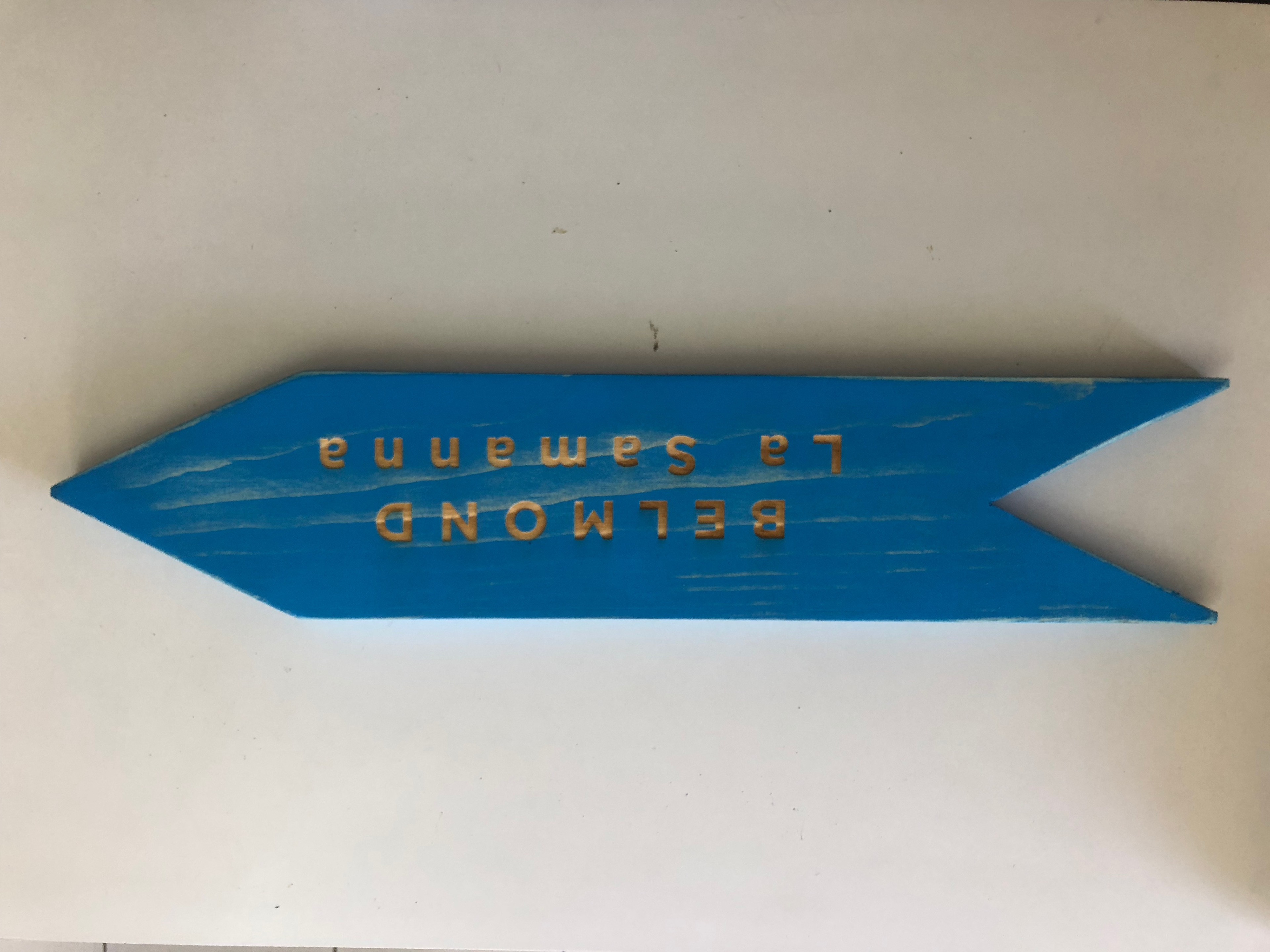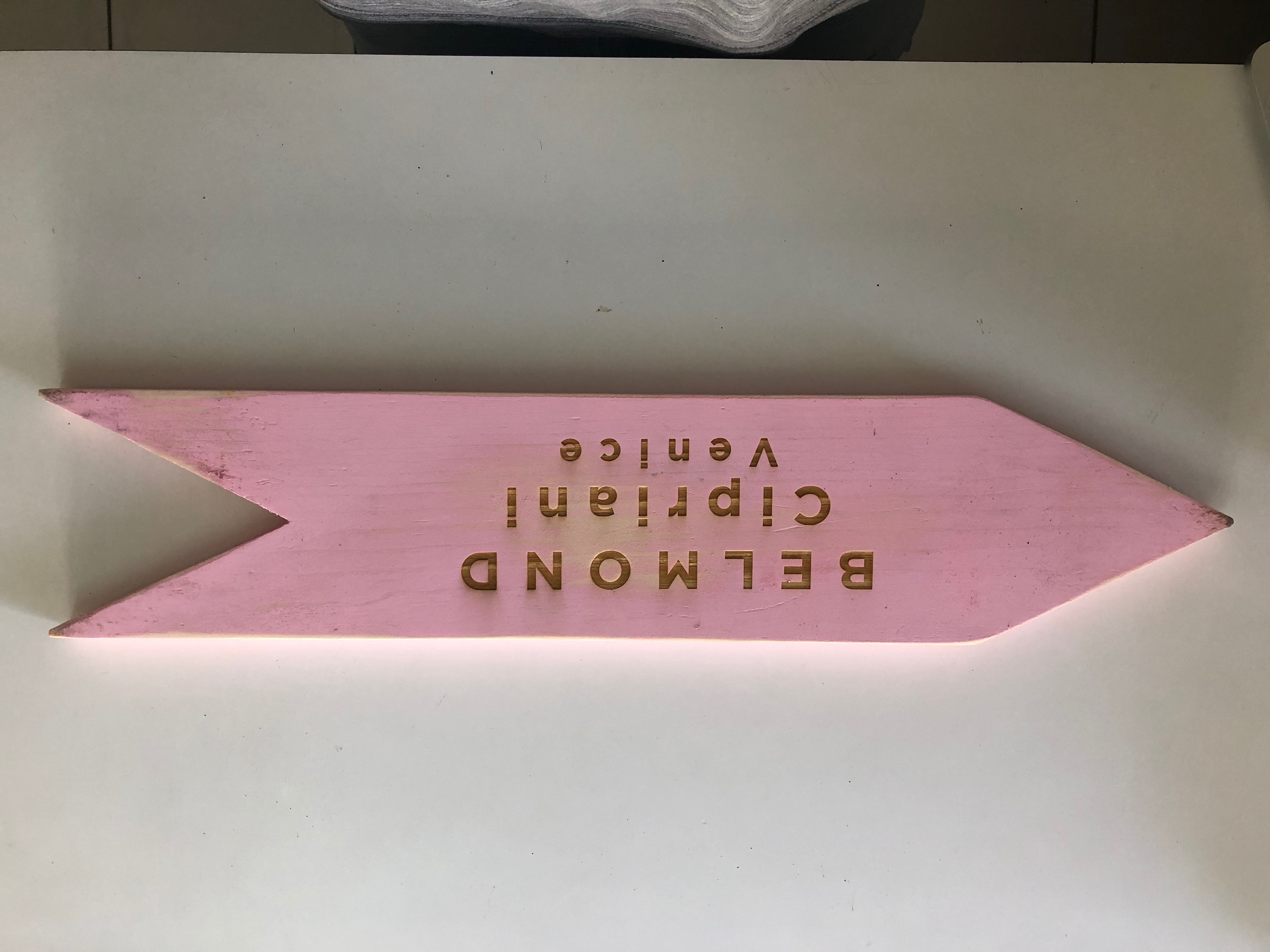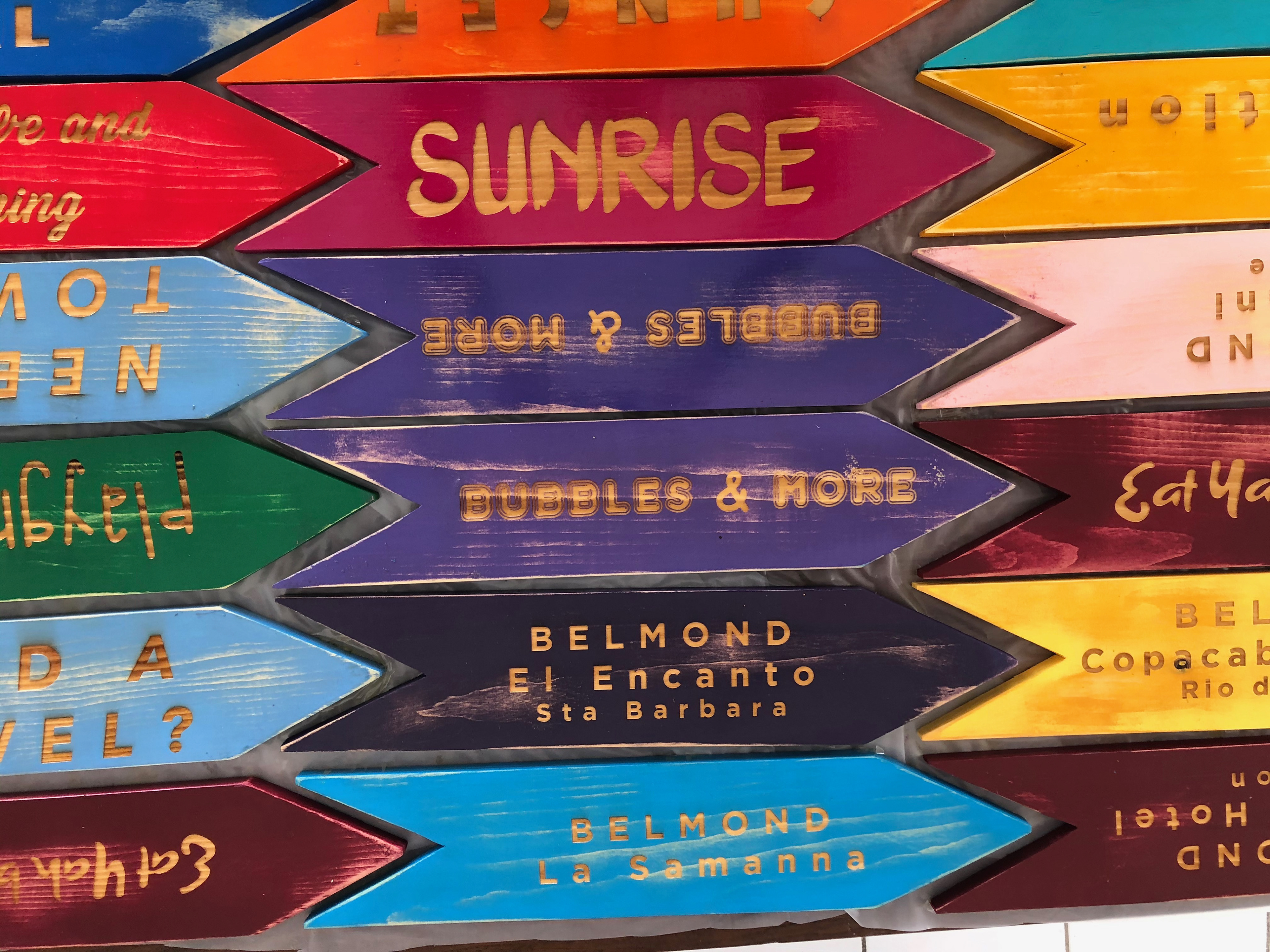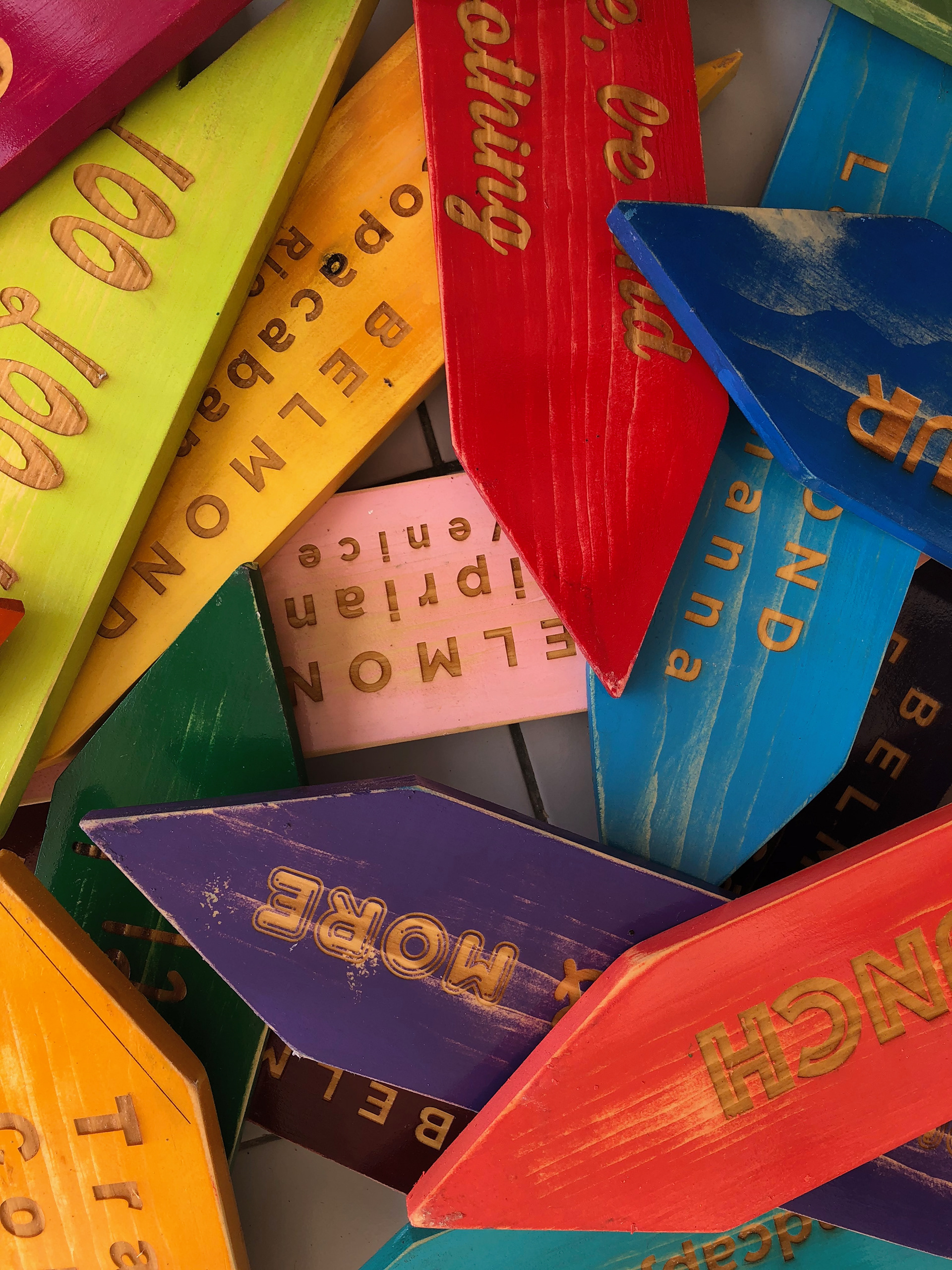 Custom Silver Christmas Ornaments
These were created as welcome amenities for the christmas guests. A great holiday keepsake.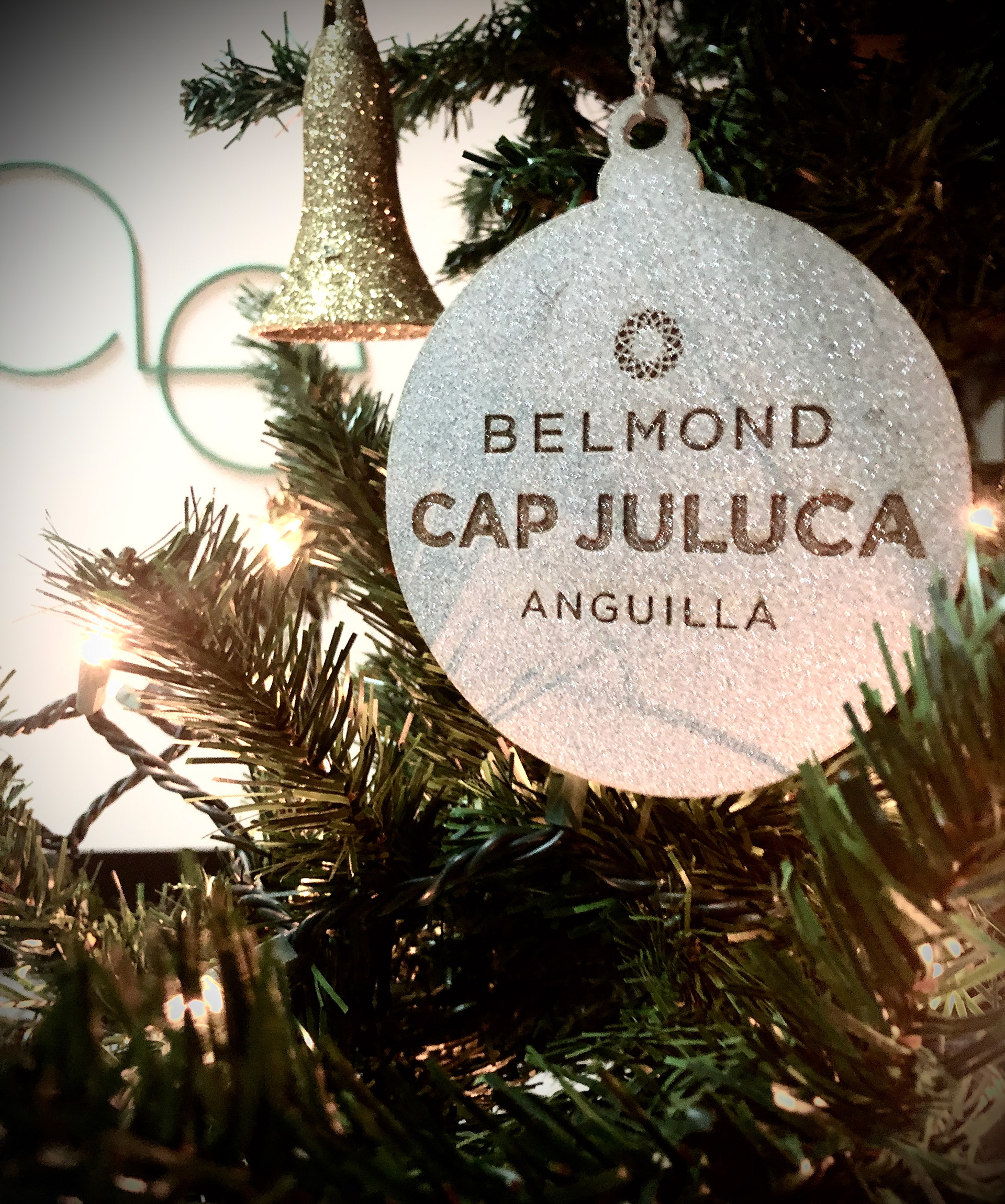 Custom Silver Driftwood Christmas trees
These added such an amazing touch to the restaurants of Belmond Cap juluca.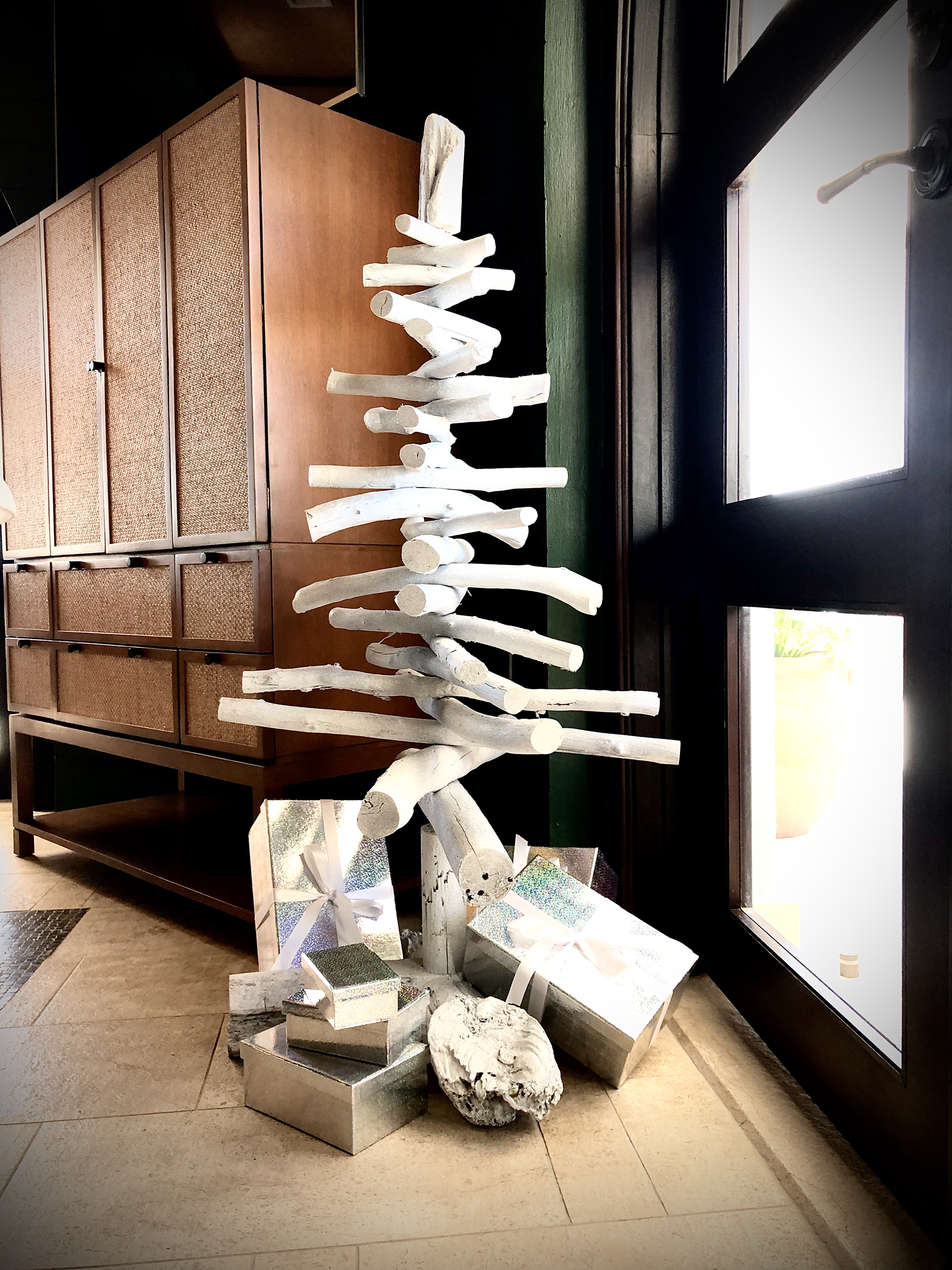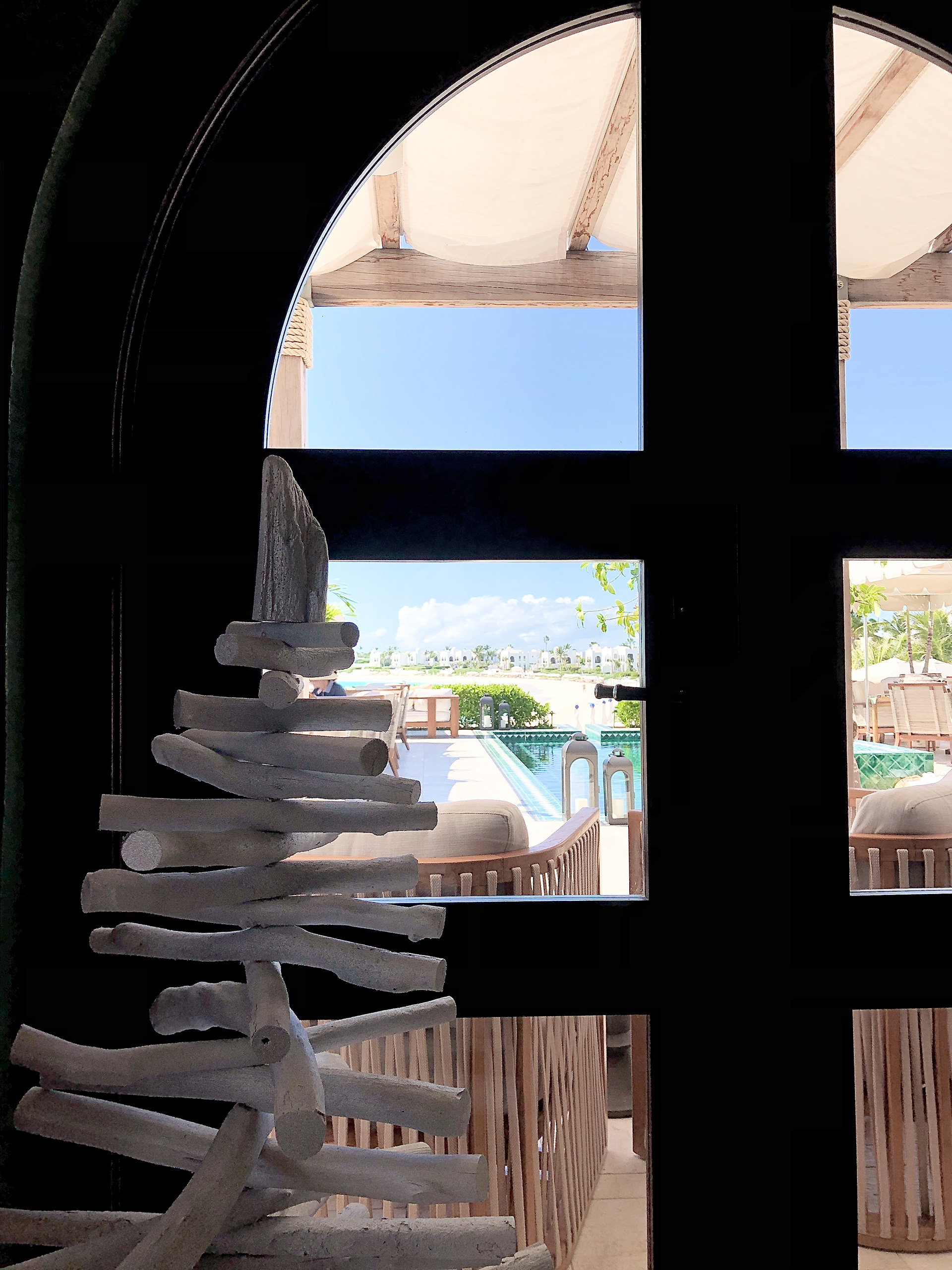 AWARDS and Trophies
THERE ARE AWARDS AND THERE ARE AWARDS THAT FIT THIS BEAUTIFUL BRAND
Walnut Buffet Table Signs

The Julucan iron man swim award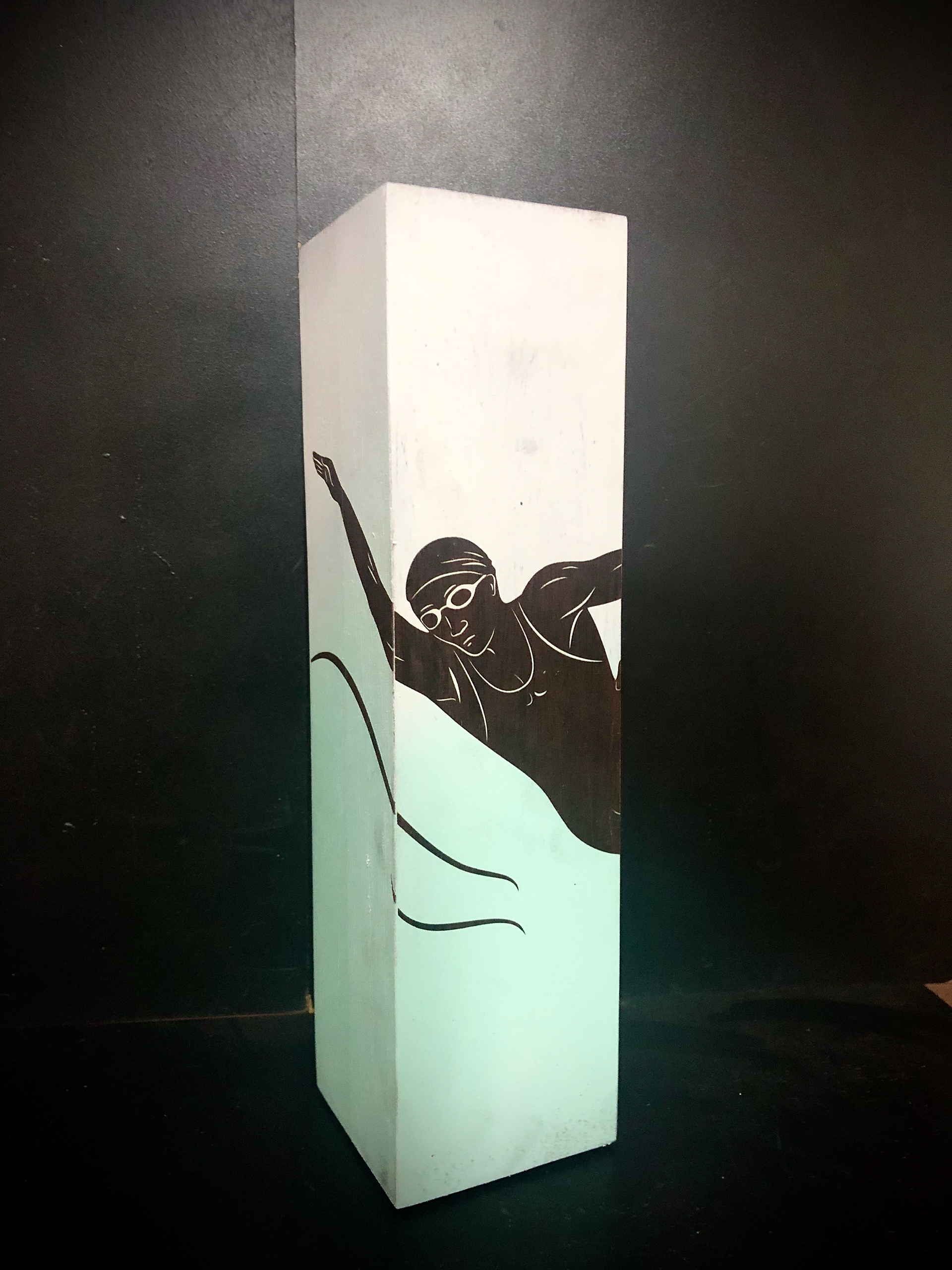 The Festive classic: Belmond Cap juluca traditional anguillian boat race