We love the holidays at Alloyds, Have a look at some of the custom items we have created for customer and clients alike to help enhance their holiday experiences.
Ani Private Resorts, ANguilla
Maple Ornaments for Aurora Anguilla Resort & Golf Club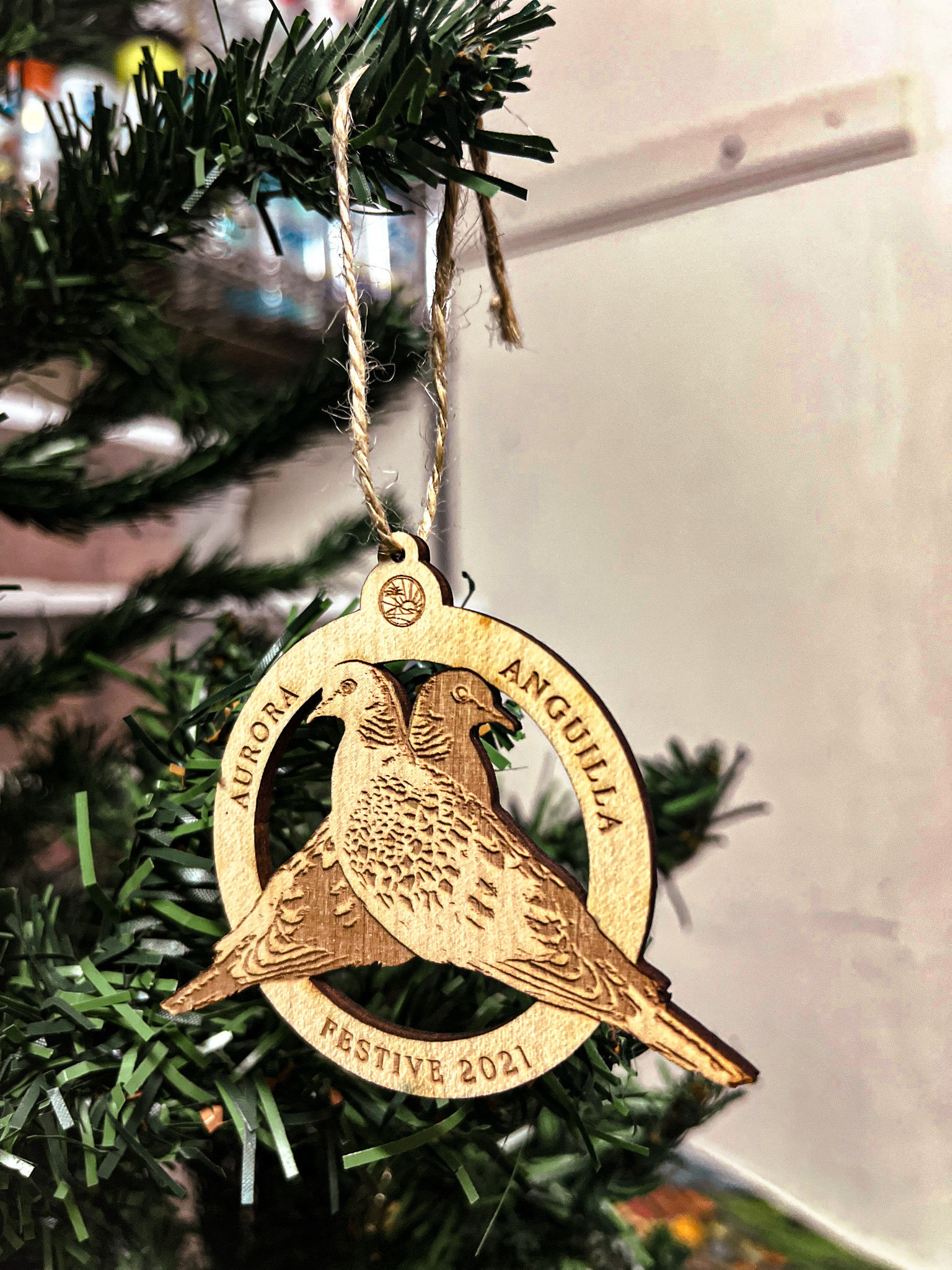 Acrylic Ornaments for DIgicel Anguilla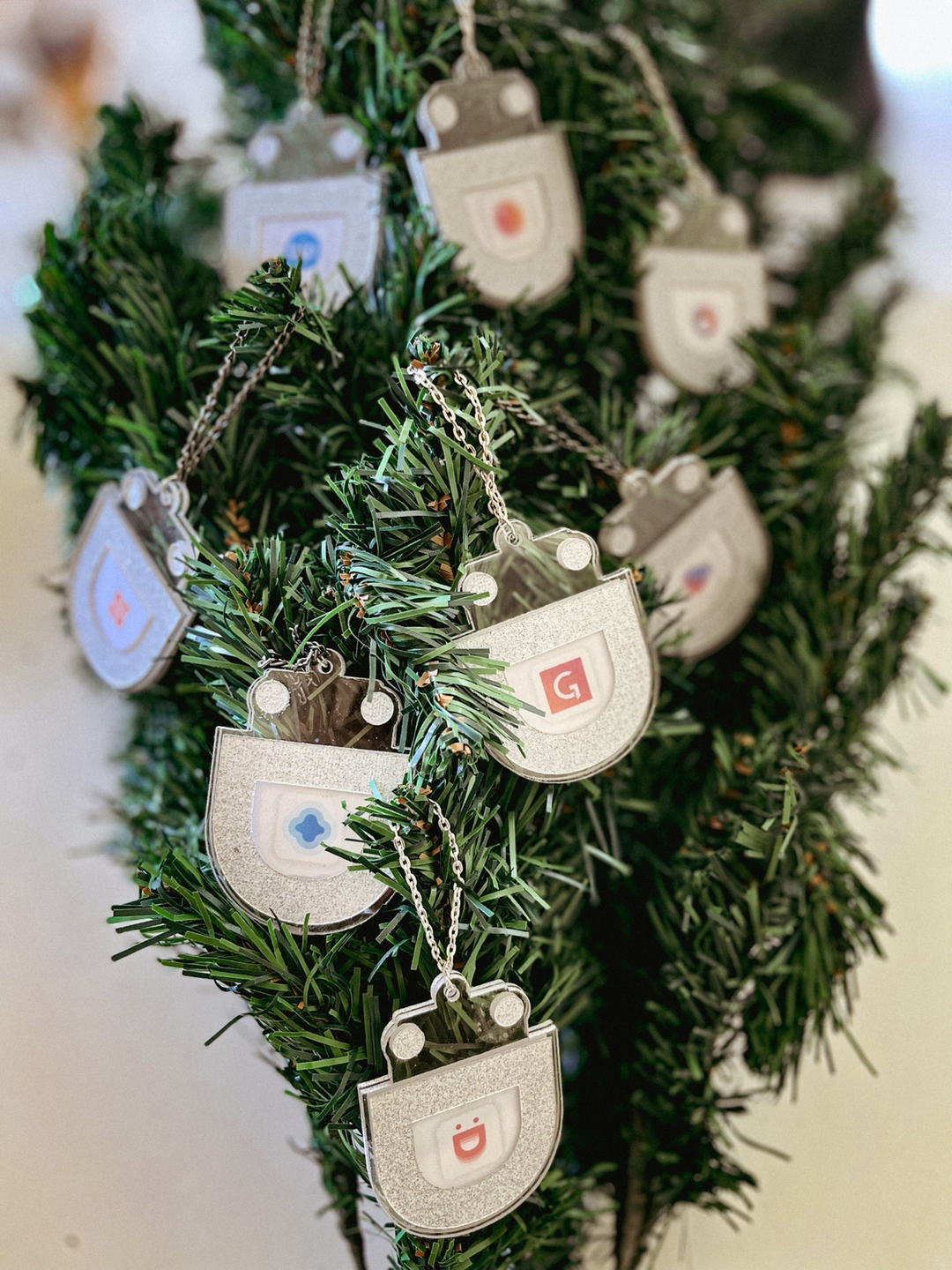 Silver wooden christmas balls for Cap Juluca, a belmond hotel
Iconic Coconut tree christmas ornaments for the historic nisbet plantation inn, located in nevis, W.I.
Natural Alder wood logo ornaments for Frangipani Beach Resort
Turquoise Wooden Sample ornament for Zemi Beach house hotel & Spa
Logo ornaments for BLue Sea Anguilla. These ornaments represent some of the company's best and most frequent incentive group clients.